Why Choose BrewCo?
Because we love what we brew!.. We are a team of dedicated brewers who love to share our collective brewing experience with the world. Whether you are just starting out or are a veteran brewer we will have the products and expertise to take you to the next level.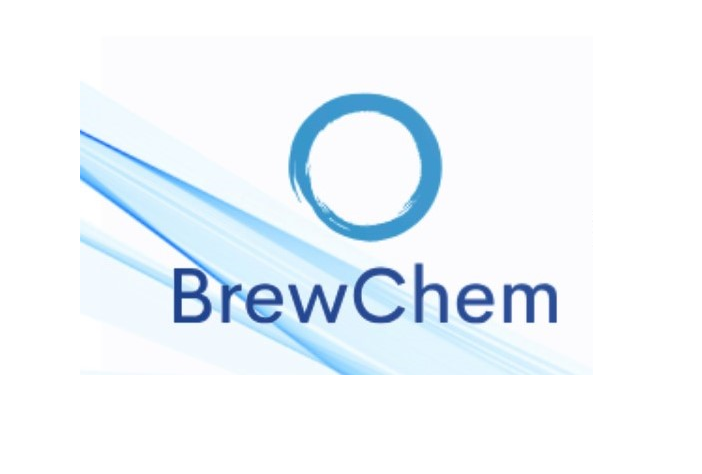 Welcome to the BrewCo Family!
We are proud to introduce a new range of chemicals and additives.
This fantastic range of must have brewing supplies are finally here. All come in a heat sealed, zip lock pocket to preserve freshness.
Shop Today